What We Do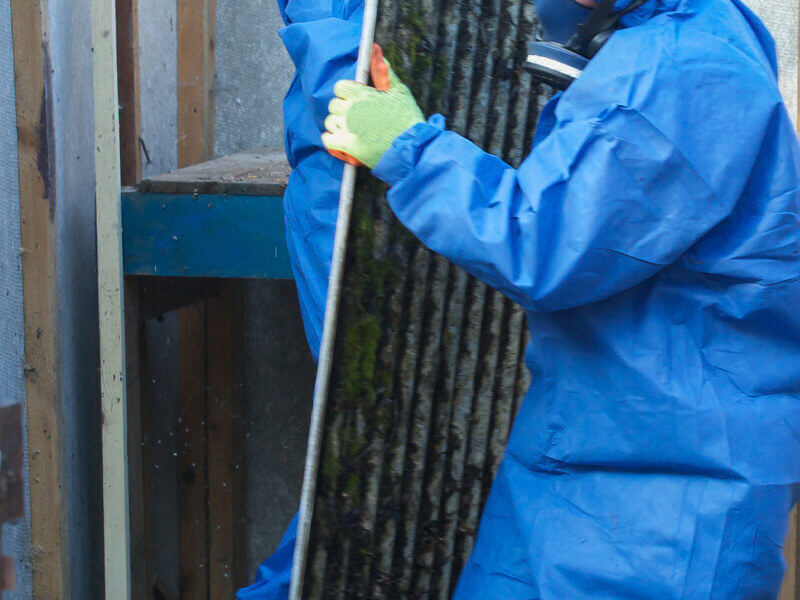 Asbestos Removal
We provide safe and efficient asbestos removal from all buildings.
With over 40 years combined expertise in asbestos removal processes, our management team are at the forefront of the asbestos removal industry in Ireland. Our highly trained and experienced staff have worked on a wide range of asbestos removal projects, in multiple sectors including power generation.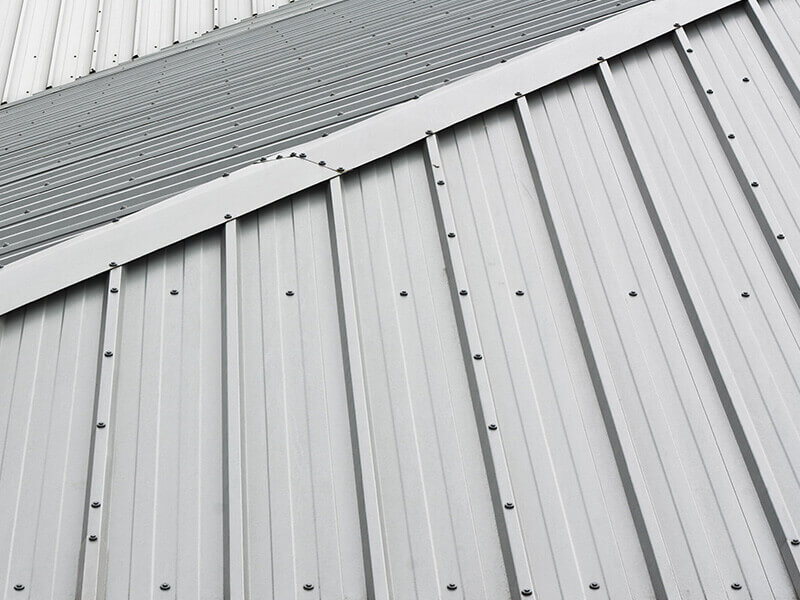 Industrial Roofing & Cladding
Grove Environmental Solutions specialise in the overhaul of ageing asbestos roofs.
With our multidiscipline expertise and working closely with our scaffolding and fall protection sub-contractors we can provide turnkey solutions to problematic ageing roof installations. We particularly specialise in the replacement of roofs in live manufacturing facilities.